Empowering Children To Make The World Their Stage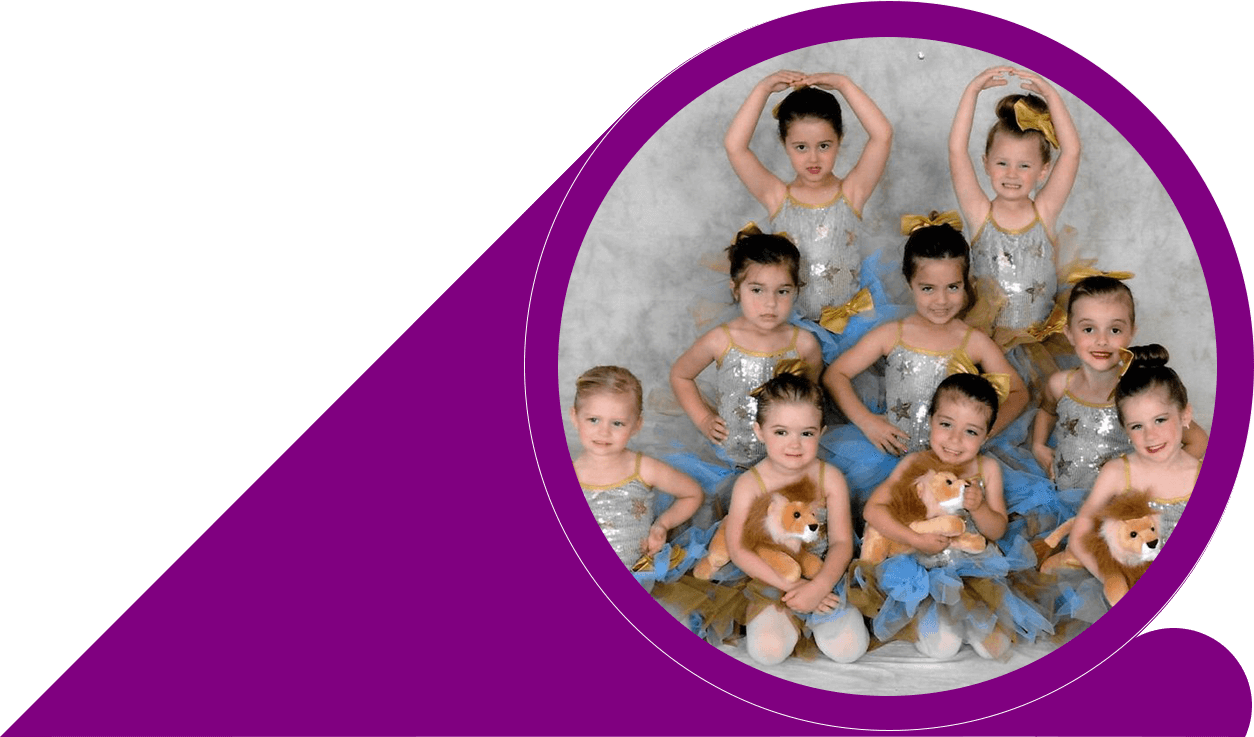 Learn From Our Passionate
Instructors
Miami Valley Dance Company
The Miami Valley Dance Company will be performing Alice in Wonderland and Dance Repertoire Pieces on March 4th and 5th at 3 pm at Bellbrook High School.  Click above for more details on this amazing company.
Tickets are on sale NOW.
Good Dance Training Can Do Great Things for a Student.
Dance creates good posture, strength, and flexibility. It creates an ear for music and rhythm and gives the student strong mental and physical discipline. At Terre's Dance Workshop, we strive to empower students through education and inspire them through performance while teaching the rich history of dance to the next generation.
August 7th and 8th
Open House (Sun) 1-3PM (Mon) 6-8PM
September 7th
First Day of Class
September 18th
Miami Valley Dance Company Auditions 1pm
Dance Team Auditions 2pm
September 25th
Nutcracker Auditions for Cast 1pm
November 23rd — 28th
Thanksgiving Break
December 3rd & 4th
Nutcracker at Bellbrook High School
December 15th
Costume deposit due
December 19th — January 1st
Christmas Break
January 3rd
Classes Resume
February 13th — 19th
Parent Observation Week
February 15th
Recital Fees Due
March 4th -5th
Spring Gala - Alice in Wonderland: Celebrating 31 years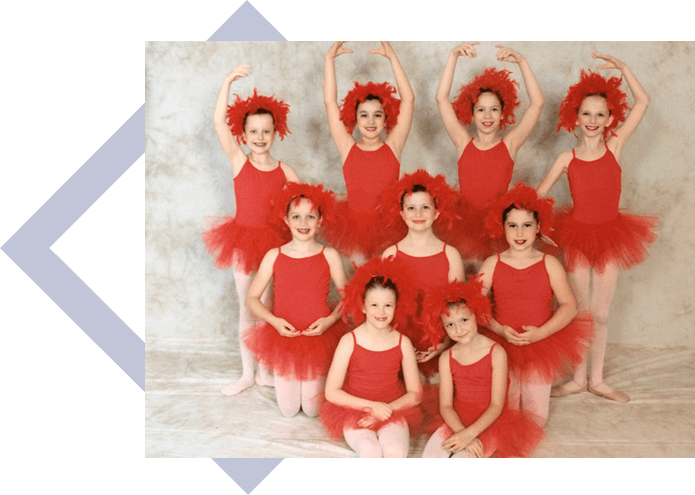 DANCE CLASSES
FOR ALL AGES
Celebrating over
40 years
of excellent dance training.