About Terre's
Dance Workshop
Terre's Dance Workshop has served the Dayton, Ohio area for over 35 years. Miss Terre's dance philosophy is that there is a dancer in each of us. Dance can do several wonderful things for children. It helps with learning, confidence, an understanding of one's body, musicality and a joy of movement.
Here at Terre's we offer a comprehensive and progressive curriculum. Our dance teachers are educated and professional; they provide students with positive reinforcement and instill a joy for dance in them. Each student at Terre's Dance Workshop has many opportunities to perform and participate in outreach throughout the community.
Our studios have high ceilings and sprung floors. Our large waiting area affords closed-circuit TV so parents can observe classes. Parents are always welcome to observe the advanced students' classes. We strive to continue the glorious tradition of discipline and beauty that was first created as dance.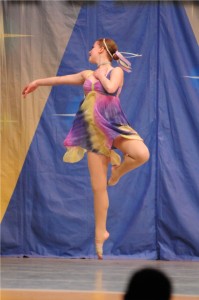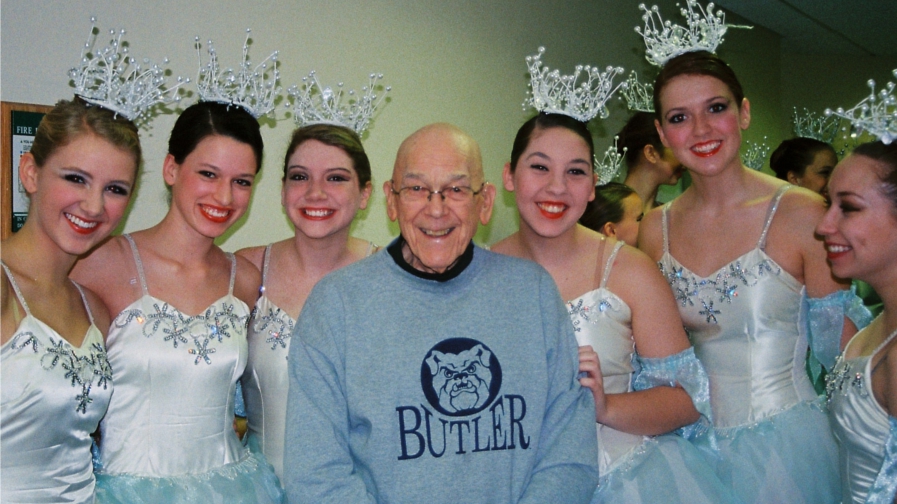 Put on Your Dancing Shoes
All Terre's Dance Workshop students are evaluated and placed in the dance level that best suits their skill sets. We offer children appropriate dance styles for their age and physical ability. All students age five and up can audition for our annual Nutcracker; this has a cast of over 100 and has sold out in the past years. All students ages eight and up are eligible to audition and join Terre's Dance Team and The Miami Valley Dance Company.
Annually Terre's Dance Workshop offers a dance recital that is optional and takes place on the last weekend before Memorial Day. This is a costumed show with all classes performing. To make these performances more enjoyable for both the audience and our younger students, we have split the recital into three performances of less than two hours each.
We would love to have your child join our studio to embark upon a wonderful dance experience. At Terre's Dance Workshop we strive to empower students through education and inspire them through performance.
Terre's Dance Workshop is equip to hold two large dance classes simultaneously in these state of the art studios. Each room is filled with ballet barres, tumbling mats, and brand new Bluetooth sound systems. There are viewing windows at each studio and a flat screen monitor that show a live feed of our smaller studio. Upon arrival you'll walk through our spacious waiting area and see our open office and studio store. The large changing room is designed for dancers have a space to store their personal items during class.
To see more, please stop by during studio hours for a tour.