Summer Dance Camp and Classes
Terre's Dance Workshop offers professionally run and staffed summer dance camp programs taught by instructors with both professional and educational backgrounds. Director Terre Manning brings in instructors from highly rated Ballet Companies.
So You think you can dance camp
Our 2023 "So you Think You Can Dance" summer dance camp runs from July 11th – 15th. This camp will be held from 10 AM to 3:00 PM each day.  This camp offers a wide variety of classes. Ballet, tap, jazz, and stretching will be covered each day.  Also covered during this week:  gymnastics, audition class, hip-hop, ballet terminology, and choreography.  An in-studio performance will be held on the last day of camp.  This camp is for the well-rounded student. This camp is designed for dancers ages 8 to 14 and is recommended for all Terre's Dance Team members.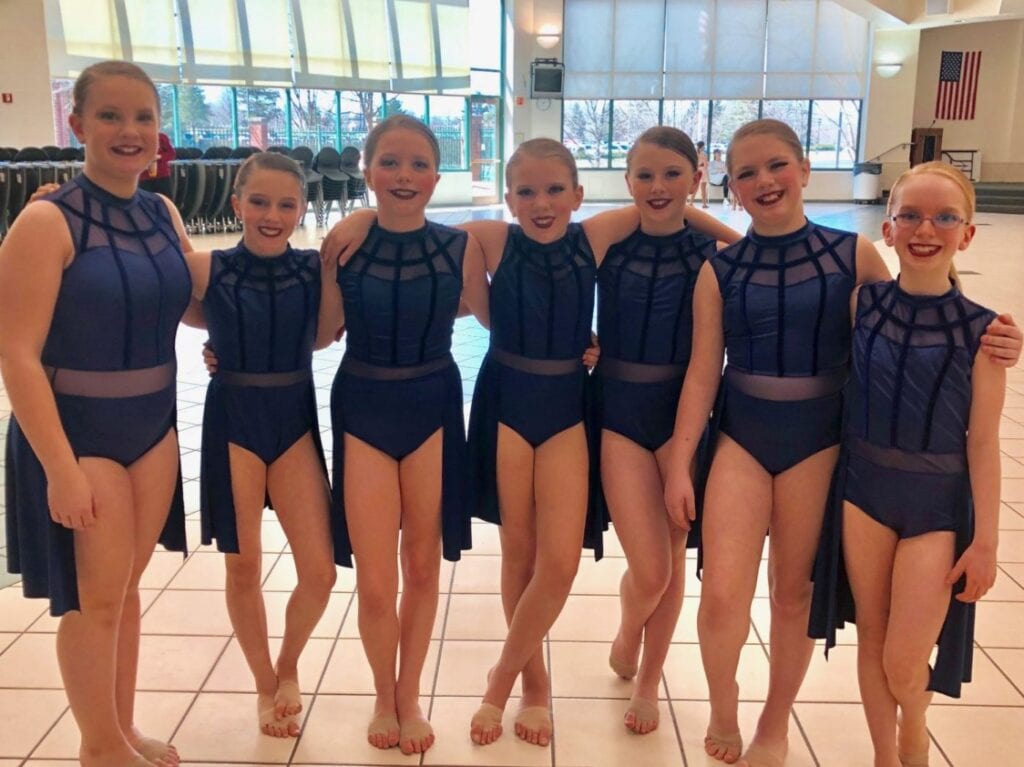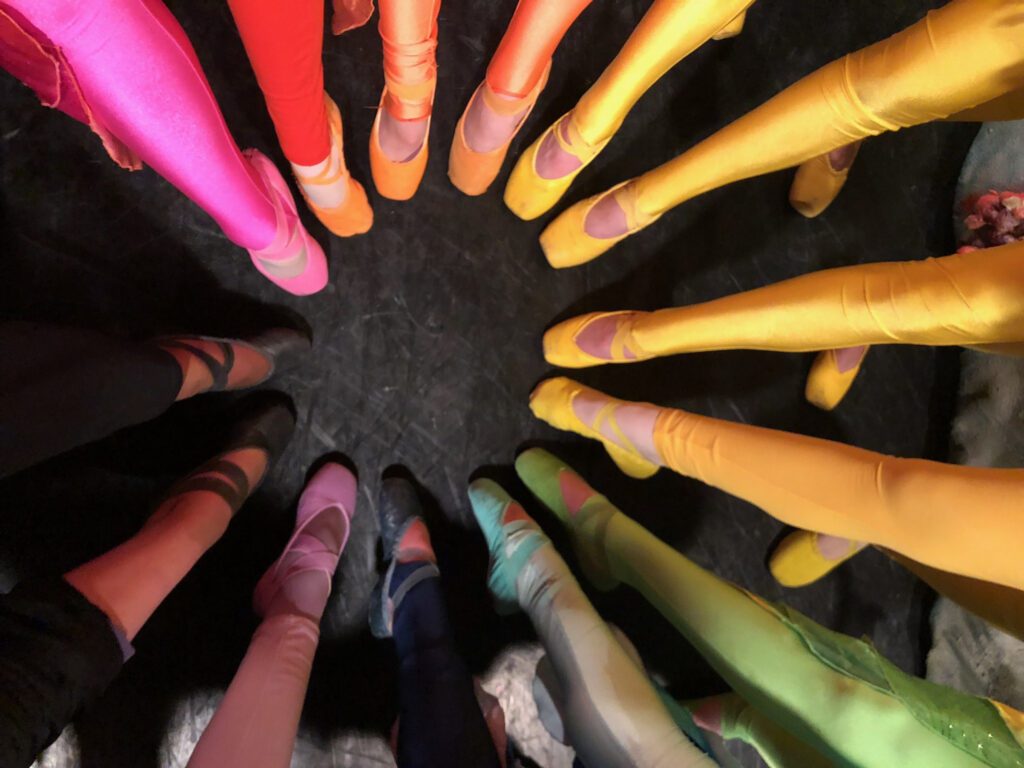 Our 2023 Summer Baller Camps are July 11th -15th and July 17th – 22nd. These camps will be held from 10 am to 3:30 pm each day. Areas covered during camp will include stretching, ballet, pointe, repertory, modern, jazz, and choreography. Professional dancers and highly qualified instructors will teach at this camp. An end-of-camp workshop performance will be presented each week. This camp is for dancers ages 12 and above. Camp attendance must be approved by instructors.
Prince and Princess Dance Camp
Our 2023 "Super Hero Camp" will be for those little dancers wanting to show their grace, poise, and power.  Three camps will be offered between June 12th and 15th for ages 4, 5-6, and 7-8.  It offers students a creative outlet, imaginative outlet this summer.  We focus on improving dance technique, body control, style development, stage presence, and confidence.  Dancers will learn Ballet, Jazz, Gymnastics, and Tap.
We require a $25 deposit to hold your dancer's spot for Summer Camp.
9 AM-12:00 PM
Monday June 12th – Thursday June 15th
Calling all Prince and Princesses to join us for a magical week of dance. Throughout the week we will explore different dance styles including tap, jazz, ballet, gymnastics, and modern. These ladies and gentlemen will have a snack (provided by TDW) each day, learn new dances, have craft time, and write their original ballet. At the end of the week, there will be a pizza party and a performance for parents. Be ready for a very magical week of dance! Cost: $85 per week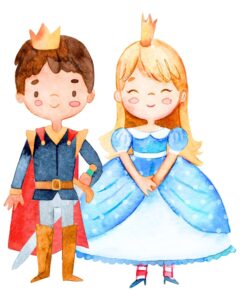 9 AM-12:00 PM
Tuesday June 13th -Thursday June 15th
Come join us for a fancy week of dance. Throughout the week we will explore different dance styles including tap, jazz, ballet, gymnastics, and modern. Our little gentleman and lovely ladies will have a snack (provided by TDW) each day, learn new dances, have craft time, and write their very own original ballet. At the end of the week, there will be a pizza party and a performance for parents. Be ready for a majestic week of dance that is amazing of dance! Cost: $65 per week
Monday, June 12th Only
9 AM- 11:30 AM
This will be a day full of majestic magic. Come ready to craft, dance, and tumble like a little lady or little gentleman. Be sure to bring your dancing shoes (tap and ballet) listening ears, and a huge smile for the performance held at the end of camp. Snacks and craft materials will be provided by Terre's Dance Workshop. Bring all your ladies in waiting or an army of knights along with you. Cost: $35