A well-balanced team of professional dance instructors. Terre's Dance Workshop offers an artistic, creative, and experienced team of dancers that provide the best possible learning environment. Learn to dance from the best dance teachers in Dayton, OH.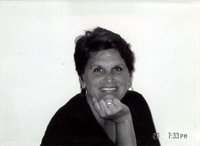 Terre Hoke Manning
Owner & Principle Dance Instructor Terre holds a BS in Dance Performance...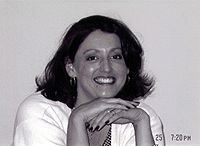 Pam Turner Ellis
Pam Turner Ellis – Pam studied dance for 15 years at Terre's Dance Workshop...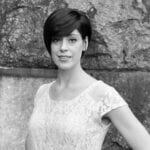 Claire Dorothy Hinde
Dance Instructor Claire Dorothy Hinde is thrilled to be choreographing...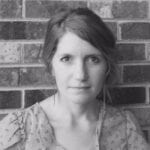 Cassie George
Dance Instructor Cassie George studied dance for fifteen years at Terre's...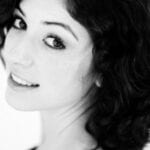 Lily Seitter
Dance Instructor Lily Seitter grew up in Ottawa, Ontario, where she received her formative...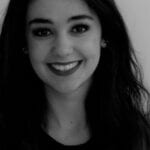 Jaelyn Blake
Dance Instructor Jaelyn Blake is from Toledo, Ohio, where she started dancing at the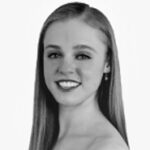 Alyssa Eyster
Dance Instructor Alyssa Eyster was born in San Jose, CA, ...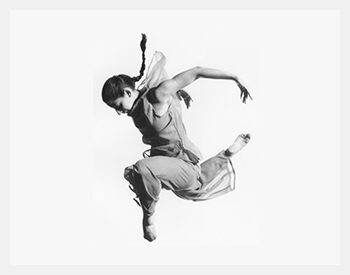 Macy Perry
Dance Instructor Macy Perry is from Ironton, Ohio, where she started her dance training...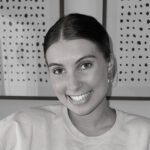 Mackenzie Krapfel
Dance Instructor MacKenzie Krapfel started her ballet training in Kettering, Ohio...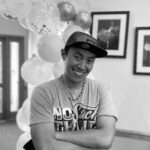 Jonathan Pattiwael
Dance Instructor Jonathan Pattiwael began dancing at 16 where he competed in dance...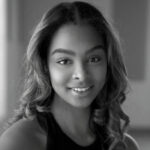 BROOKE GIST
Dance Instructor Brooke is starting her first season at DCDC2 after graduating from...